Squirrel Class Home Learning Photos
Here is a selection of photos sent in to school showcasing some our children's fantastic home learning. What an amazing range of home learning is going on by our diligent children supported by such creative parents. Well done everyone!
planting seeds
spotting the space station
Tractor writing
Joe Wicks exercise
lego rocket
seed planting
shapes and fractions
measuring a veg bed
designing a teepee
Potato clock science
Elmer
Elmer
science experiment
mud kitchen baking
rainbow collage
amazing rainbow hair!!
Elmer potato printing
The Faraway Tree description
favourite fruit lego graph
favourite fruit graph
bean growing
measuring
science experiment
bean diary
English writing
dinosaur creation
science crystal growing
bug and insect hunting
pavement art
runner beans growing
friend or foe?
filling in pot holes
bug hotel
dinosaur making
Terry the dinosaur
workout
fractions
bean growing
bee box
bug hotel
dinosaur creations
Elmer
favourite fruit
feather hunt for nest building
pirate ship ideas
dinosaur design
story prediction
pirates
nest building
dinosaur description
defrosting the freezer
pirate description
T rex
using a dictionary
fraction learning
English learning
fractions learning
dinosaur writing
Headteacher award for learning to tell the time
Headteacher award for always working very hard and trying her best
making jelly
a great dinosaur
groups of 3
bubble maching
map drawing of West Hoathly
creation story
dinosaur made out of plant pots
fierce!
pirate drawing and labelling
working hard!
dinosaur information
clay creatures
Headteacher's award for making these great dinosaurs
home learning
English writing
more writing!
Times tables Rockstars
Thank you NHS
dinosaur from junk modelling
art work
Yeti adjectives
Thomas found a real bird's nest
a bubble machine
playdough
drawing and painting
nest building
dinosaur designing
dinosaur information
dinosaur creation
fractions
story comic strip
Captain Flinn's adventure story planning
hatching eggs
chicks
chicks
maths tables practice
dinosaurs
polar bear food chain
virtual art class with Katherine Greenwood
bunting for VE day
artwork
pirate ship labelling
maths learning
story map
remote piano lesson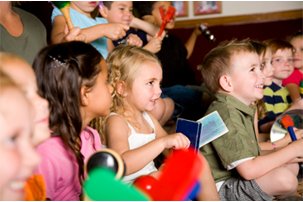 Type title here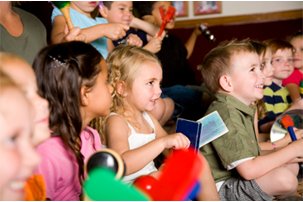 Type title here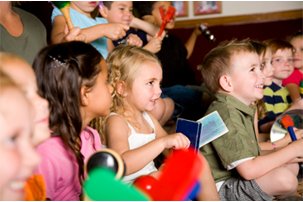 Type title here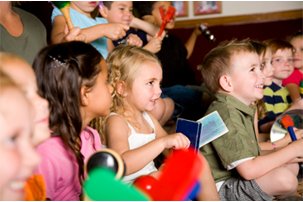 Type title here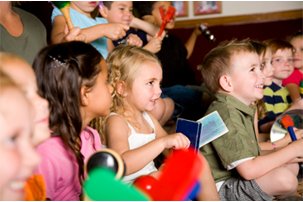 Type title here